I took a call this week from a landlord who has a tenant that is potentially looking at ending a tenancy agreement early. The tenant has only just recently signed into a fixed term tenancy however, is struggling financially and may be separating from her partner who is also a named tenant on the agreement.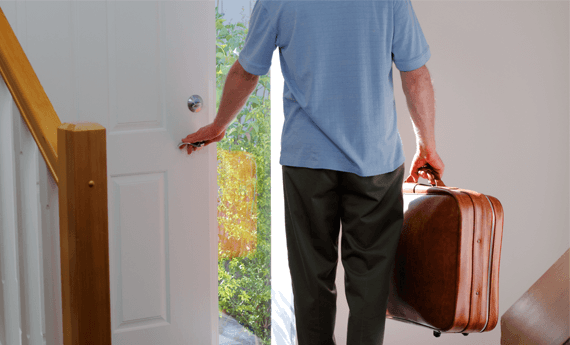 This is, unfortunately, a fairly common issue for landlords and we've been asked many times as to what are the responsibilities of both parties.
What is a Fixed Term Tenancy?
Essentially, a fixed term tenancy is a tenancy agreed for a definite term – in most cases as an Assured Shorthold tenancy – this is between 6 months to 3 years. (We are seeing a definite increase in the demand for longer term tenancies.)
The tenancy will have an agreed start date and end date and unless there is a significant breach of the tenancy agreement, or the agreement contains a break clause, this agreed term is contractually binding on both parties and may be enforced by either party.
A fixed term tenancy may include a break clause allowing either or both of the parties (depending on the wording) to terminate the agreement early. If the landlord grants a fixed term tenancy with no break clause, he will only be able to seek possession if one of the grounds for possession 2, 8, 10 to 15 or 17 in the Housing Act 1988 apply and if the terms of the tenancy make provision for it to be ended on any of these grounds.
Ending a tenancy agreement early with a 'Break Clause'
A break clause is a term in a fixed term tenancy agreement which allows either or both parties the right to terminate the agreement prior to the end of the term.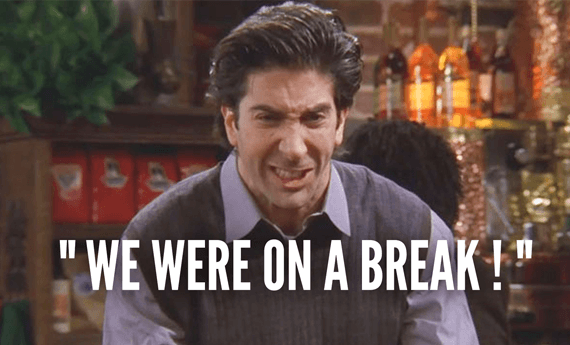 At times, tenants and landlords appreciate the flexibility provided by a break clause. The effect of the break clause is that it allows a fixed term agreement to be brought to a premature end. The break clause can be written so as to give this right to either party or both. Generally, a landlord is obliged to give a minimum of two months' notice to terminate a tenancy.
Therefore, it seems sensible when including such a break clause, that both parties are commonly bound to give the same notice period, i.e. two months.
Example break clause: It is agreed that after an initial period of four* months, two months' notice in writing may be served by either party to terminate this Agreement. (*The initial term cannot be less than 4 months)
Mutual agreement between landlord and tenant
In the scenario above, the landlord is not under any obligation to agree to end the tenancy agreement early with the tenant. In fact, regardless of the tenant's personal circumstances, they are contracted to pay the rent to the landlord for the remainder of the fixed term.
Personally, I am from the school of thought that I would prefer not to have a tenant living in my property who is struggling financially and always having to worry whether the rent is paid on time every month and I also prefer to have a positive relationship with my tenants and so I'd opt to work with them to come to a mutually agreeable solution.
Ending a tenancy agreement early and fairly
As a part of our Gold and Platinum packages, we have worked with a number of landlords and tenants to reach a solution to ending a tenancy agreement early. This usually requires the outgoing tenant to continue to pay rent until a new tenant is found and they would also agree to pay for the cost of finding a tenant.
Once a new tenant is found and the references have been passed, the landlord would agree to an early termination date – both parties are satisfied!
Taking into consideration that your tenant wishes to end the agreement, you may be interested in finding out when is the best time of year to let a property.