Private landlords worried about their existing or planned property investments will be keen to learn what's likely to impact the UK rental property market in 2019.
Brexit is a big issue, of course, and we don't yet know how that is likely to impact on property prices or demand for rental homes in the UK.
The Bank of England will be monitoring the situation with care, as a disorderly Brexit may well affect mortgage interest rates and overarching inflation in the UK.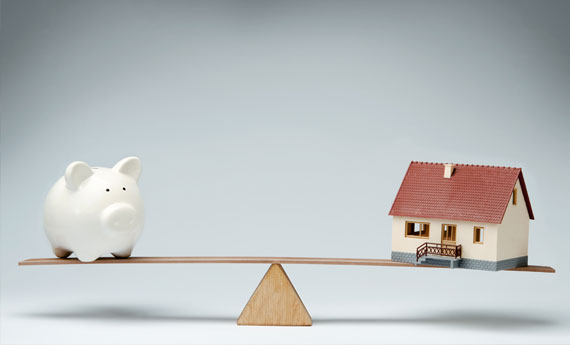 Landlords with worries about the impacts of Brexit should maintain a watchful eye on all the latest news from the LettingAProperty blog.
We're committed to offering private landlords the information needed on legislative changes and political impacts so that any effects can be minimised.
Sign up to our weekly blog. and keep up with our latest posts.
Halifax expect property prices to rise 2-4% for the year
The Halifax issued its 2019 property outlook in the first week of January and highlighted that prices had risen during December.
This gave them a reason to be fairly upbeat about the likelihood of property prices rising through 2019 and they forecast that prices are likely to rise 2-4%. The impact of Brexit is impossible to forecast.
Russell Galley, the Halifax Managing Director, stated: "This expectation will clearly be dependent on the Brexit outcome, with risks to both sides of our forecast."
Other factors impacting the property market
Mr Galley added that other factors also impact on the 2019 property market, saying:
"The need to raise a significant deposit still acts as a restraint for those looking to buy a new home, limiting the number of potential purchasers.
This year, mortgage payment affordability is more difficult to predict. There are competing pressures with signs of positive annual pay growth supporting affordability, but risks associated with the potential for higher interest rates are pulling in the other direction.
On balance we do not see affordability pushing house price growth significantly in either direction. The shortage of homes for sale and continuing low levels of housebuilding both constrain the supply of homes and in turn support high prices, which will continue to inhibit demand in 2019."
A little bit of good news for landlords.
Both of the above are great news for landlords, as it looks like capital growth of existing properties will add more value to investment portfolios, while difficulties saving up for deposits will ensure there are still plenty of tenants on the market to take advantage of good quality rental homes.
An added factor that's likely to impact on landlords is the fact that interest rates are set to remain low.
Get A Free Rental Valuation
Our expert online letting agents will carry out a free rental valuation and send you a 'Best Price Guide' using exclusive property data from Rightmove & Zoopla.
It was anticipated that the Bank of England would raise interest rates in May 2018, however, this didn't happen.
At their February 2019 meeting, the Bank's Monetary Policy Committee signalled their commitment to maintaining the bank base rate at 0.75%. This means landlords with buy-to-let mortgages won't be under any increased financial pressures for the foreseeable future.
The decision to maintain the base rate at its current level was down to fears of a potential disorderly Brexit but other deciding factors including the gloomy forecasts for global trade and economic conditions and the fact that the UK's economic growth seems to have stalled or weakened.
It is possible that the Monetary Policy Committee could change tack at their meetings in March and April. however, and following the results of government Brexit negotiations and the impacts it has on UK consumers.
LettingAProperty offers landlords all the benefits of a traditional high street letting agency, at far more affordable rates. Take a look at our tailored landlord packages.
Summary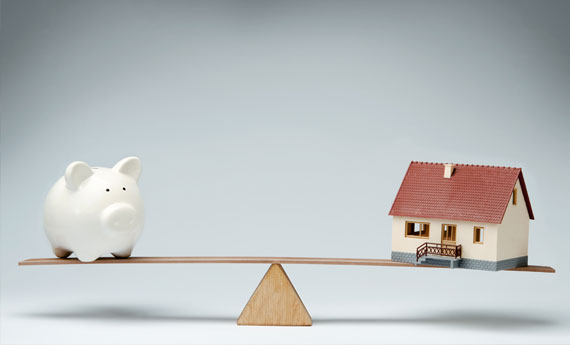 Article Name
Factors likely to impact the UK rental property market in 2019
Description
Private landlords worried about their existing or planned property investments will be keen to learn what's likely to impact the UK rental property market in 2019.
Author
Publisher Name
Publisher Logo