According to figures from the Ministry of Justice, the number of tenants evicted by their landlords is at a record high with benefit cuts and the growing trend of "revenge evictions" causing the sharp increase in repossessions.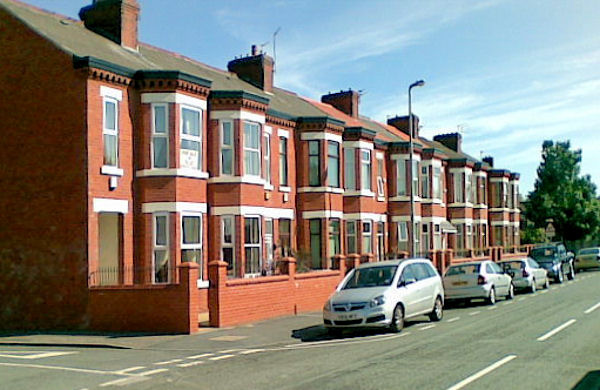 It has been documented that more than 11,000 tenants were evicted in just three months between June and September of this year – an 11 per cent increase on the previous quarter and the highest number since records began in 2000.
On the 28th of November 2014, politicians would have had the chance to vote for the tenancies (reform) bill, protecting renters from unfair evictions. The bill was getting a second reading where recommended additions to existing legislation would ensure that tenants who report poor conditions to their landlord and are subsequently served a Section 21 eviction notice should have the right to appeal.
In other words, the government has decided to back a private member's bill, which would make it illegal to evict tenants who make justifiable complaints which would include but not be limited to: faulty boilers, leaking roofs, dangerous electrical items, damp and other conditions that warrant landlords to repair.
To get legal protection tenants would need to contact their council to register a concerning health or safety issue as described above. They could then complain freely to the landlord, knowing he or she could not evict them out on that basis alone.
The move had been called for by the housing charity Shelter.
Campbell Robb, Shelter's chief executive comments…
"Nobody should have to raise their children in a place where their health and well-being are at risk, let alone live in fear of being thrown out simply for complaining about a problem in their home".
A survey by YouGov of more than 4,500 private tenants, commissioned by Shelter and British Gas, revealed that poor conditions are a normality for many renting families. Almost half said they had lived in the past year in a property affected by damp (44%) or mould (48%) – both of which can cause conditions such as asthma and eczema.
Nearly a fifth had been in a property with electrical hazards (19%), and one in six families (18%) reported living with vermin infestations, including mice, ants and cockroaches, which also put their health at risk.
More than 120,000 renting families – the equivalent to one in 10 of Britain's renters – have suffered health problems in the last year because landlords failed to deal with the poor environment conditions in their properties, according to the research, while more than 60,000 families were threatened with eviction by their landlords after complaining about the state of their homes.
Shelter said it was releasing the figures as part of its campaign to change the law to protect renters from being thrown out of their homes by a small but dangerous minority of landlords who don't want to repair dangerous or inadequate properties.
To read more on this, click here (Tenancies Reform Bill) and let us know what you think by leaving a comment below:
Related Article:
http://www.thisismoney.co.uk/money/mortgageshome/article-2850664/MPs-debate-ban-revenge-evictions-growing-army-accidental-landlords-warned-risk-breaking-law.html