When Rut Patel began renting his three properties ten years ago, little did he think that he would ever require rent guarantee insurance.  That was until he was faced with every landlords' worst nightmare – a tenant falling into rent arrears and refusing to leave the property.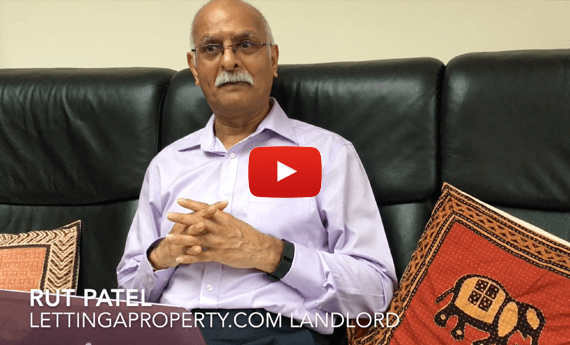 Mr Patel's Croydon-based property had been occupied on a six-month tenancy agreement and had experienced no problems during that period, but when the tenant refused to leave at the end of the rental term and stopped paying rent, the situation very quickly escalated into a bitter dispute and a growing financial challenge.
Shocking statistics
According to National Statistics over 153,691 landlords, in England and Wales alone, looked to the county courts to get their property back from tenants.  35% of these court orders result in repossessions by county court bailiffs.
These numbers suggest, with over 4.3 million private rented properties in England and Wales, that for every 100 landlords, almost 4 of them will have found themselves at risk of having to wait on average 42 weeks before they get their property back.
Rent guarantee insurance really does pay
Having served a Section 21 notice and witnessed no change in the situation, Mr Patel had no other option than to lean on lettingaproperty.com, his trusted lettings agency, for help.
Cut fees and increase profits! Use our savings calculator to compare us to a high street agent. See how much you can save…
He comments: "Thankfully, I had signed up to the company's Gold package which includes a rent collection service and rent guarantee insurance and means that I could easily recover the lost rent via this cover.
"It's very much the rent guarantee safety net I wanted, never thought I would have to use but so glad I opted for it from the word go, especially as I was able to hand everything over to the professionals and not have to get involved in the matter any further."
For complete financial protection against rent arrears, check out our Rent on Time package.  We'll pay your rent on time every month even if the tenant does not!
Chasing rent arrears without rent guarantee insurance is painful
As soon as Mr Patel made contact, the team at lettingaproperty.com took care of everything; from serving a Section 8 notice for eviction and liaising with the tenant for late rent collect, to working with their rent guarantee insurance partner to claim back all other outstanding funds that had mounted up over a three-month time frame.
We developed our unique rent guarantee insurance for our Gold and Platinum customers which quickly assists landlords who have been left with mortgages to pay when the tenant doesn't.
In the case of Mr Patel, when it was brought to our attention, we swiftly stepped in and took care of the lost rent and then recovered the costs and all legal fees.
Without rent guarantee insurance in place, claiming funds back from a tenant is a painful, time consuming and extremely slow and stressful process for our landlords. In this case, we were able to remove all of the worries that Mr Patel had, vacate the tenant and reclaim the £3,158 owed to him – something that wouldn't have been possible without it.
Not an isolated case
Moreover, Mr Patel isn't an isolated case either, we have direct experience of handling similar disputes for our other landlords who have been in far worse eviction scenarios, some taking 11 months to remove a tenant and amassing over £13,000 in lost rent.
Councils are so short in accommodation they recommend to tenants to stay in the property until they are evicted putting the tenant in situations where they then end up having £000's of pounds in CCJ's.
Following eviction, Mr Patel placed his rental property back on the market with lettingaproperty.com with the Guaranteed Rent firmly in place yet again!
Summary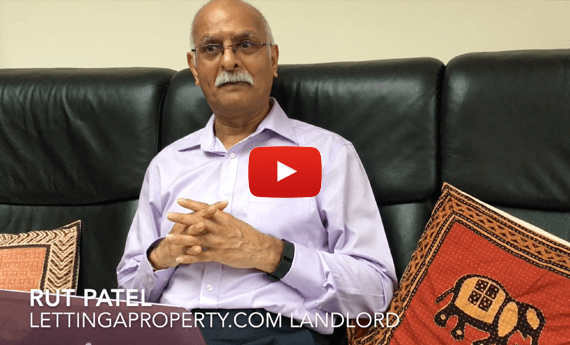 Article Name
Rent Guarantee Insurance - How to Make a Successful Claim (Video)
Description
Rent guarantee insurance is vital for landlords dealing with rent arrears and tenants refusing to vacate. Watch how this landlord made a successful claim!
Author
Publisher Name
Publisher Logo