It's been a busy week for the property market.
Firstly, the Royal Institution of Chartered Surveyors (Rics) issued survey findings which suggest that rental prices could rise faster than house prices because of a tougher tax regime, and on Tuesday, the hotly-anticipated housing White Paper was released.
These two announcements alone have seen the press dedicate many column inches to both subjects and we, too, have been happy to add our views to a number of media titles, specifically on the White Paper.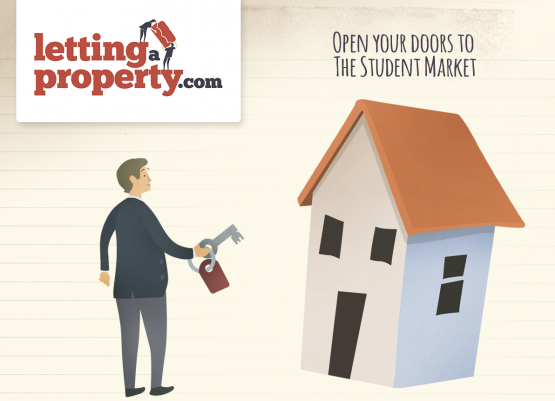 Here's a snapshot of what we had to say…
Although the White Paper states that it wants to mend the 'broken housing market' and build one million new homes by 2020, some of which would be for rental only, it does nothing for the smaller landlord – many of whom we represent across the UK.
Building more affordable housing will take time and given that Government has fallen short of targets, a greater support role is needed for Buy-to-let landlords who are paying to prop up this shortfall.
The Government should look again at the tax rises imposed by the previous Chancellor on landlords which will only act as a disincentive for the hundreds of thousands of landlords doing what the Government has failed to do for years – provide housing.
Ministers say they want to encourage longer tenancies in the rental market. However, many smaller landlords are prevented by their mortgage lender or insurer from offering tenancies longer than a year.
Our belief is that the Government should also consider action to get lenders and insurers to allow more landlords to offer longer tenancies,which from recent studies, we know is in demand.
Hot off the press!
Click the links below to see what we're saying in the media.