The Government wants a better deal for tenants and is pushing for landlords and agents to provide a long term tenancy option for tenants.
Surging house prices, the inability to save for a deposit and the lack of suitable property stock will no doubt continue to contribute to 'generation rent', and with job insecurity also playing a part in the whole equation, the rental sector looks set to continue to remain buoyant.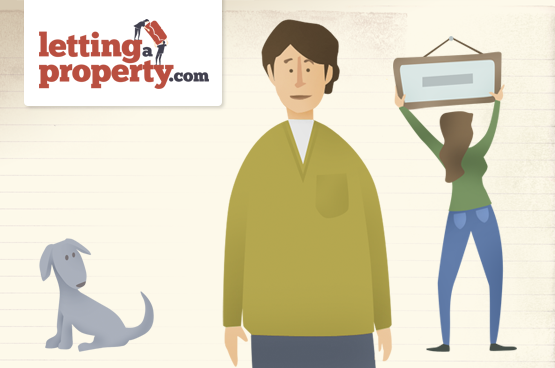 And, despite the buy to let tax changes that came into play, we're confident that landlords won't be put off from investing in further properties or even more homeowners  renting out a house for the first time.
So what is a 'better deal for tenants'?
Tenants feel secure with a long term tenancy
From one of our previous posts we know that long term tenancies are in demand, and the majority of our landlords support this to ensure they feel more secure and settled for a longer period of time.
Fixed rent
As a company we only ever advise the amount of rent to charge compared with the area in which your property is based, the final amount is, of course, up to landlords. But each year or, perhaps by tenancy, it really is worth comparing the rental figures with competing properties in order to continue to ensure your property is attractive to all new tenants starting their search.
Greater tenant freedom indoors
Should our tenants have the right to treat a home as a home? It's a matter of personal choice, of course, but we have seen some of our landlords build 'minor alterations and home re-decoration' clauses into their tenancy agreements which allows the tenant to personalise the property, feel more comfortable and which has led to a happy and harmonious relationship over the longer term.
It's clear that the government is thinking more about tenants and their needs, wants and to some degree, their rights. But whether these rights will be enforced, only time will tell.
One thing is for certain, however, the considerate landlord will always reap the rewards of a happy and loyal long term tenancy.
Download our 30 point checklist for first time landlords.
See also: Short Term Rentals – 5 Common Pitfalls
Summary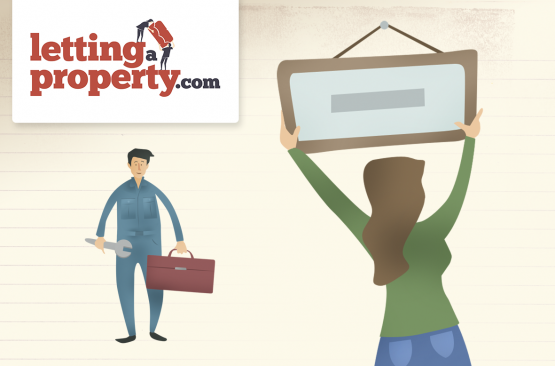 Article Name
Long Term Tenancy - A Better Deal For Tenants
Description
Long term tenancy, fixed rents and a fairer indoors policy! The Government believes this will be a step towards offering tenants a better deal!
Author
Publisher Name
Publisher Logo