It's already common practice for landlords to request checks regarding a prospective tenant's employment status, identity, previous tenancy record and ability to pay the rent, but now a new method of obtaining relevant information is on the rise.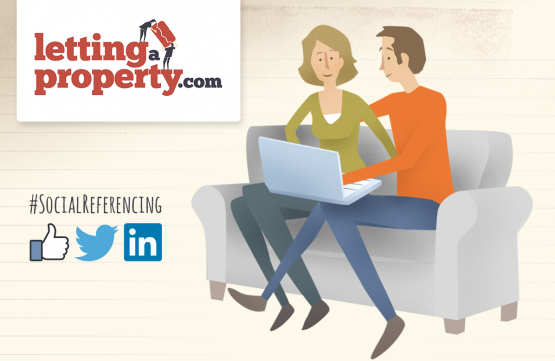 A growing number of landlords are turning to social media in order to get some idea of their prospective tenant's lifestyle, particularly posts and words which suggest either financial difficulties or the potential for anti-social or destructive behaviour. Landlords can either do this themselves or request a summary of relevant social media information from a specialist company. Perhaps it's time to take a look at some of the advantages and disadvantages that undertaking social media checks might bring.
Greater breadth of information
Official checks will only reveal data that's been brought to the attention of the authorities. A party lifestyle or frequent visits to pubs (both potentially worrying traits in tenants) won't be revealed through an employer reference or police check, but may well be flagged up via social media. Landlords may also be able to obtain information on pets, likelihood of financial difficulties and amount of available income.
Inaccuracy and a changing picture
Unfortunately, social media doesn't always give a true picture of a person's life. Just because a social media account contains a high frequency of "risky" words, it doesn't mean they result in a poor calibre tenant. Similarly, financial difficulties in the past, flagged by social media scrutiny, don't always reflect the current or future likelihood of problems arising.
In general, comprehensive tenant checks normally reveal enough for landlords to make a suitable decision. If, as a landlord, you feel that some checking of social media is required, it's often possible to do that yourself, quickly and for free, rather than paying a company to do it for you. Some tenants may not even be entirely honest in their social media postings, so it's unwise to rely on them to any great degree. Although it can be tempting to search social media for clues on tenant behaviour, in most cases the usual checks will be enough to maximise the chances of a trouble-free tenancy.