The 2017 General Election is almost within touching distance and this week, the Labour government launched its manifesto outlining plans for the housing and rental market which has caused a bit of a stir in the landlord community.
Labour manifesto calls 'time on bad landlords'
The manifesto pledges to:
Invest in building one million new homes
End insecurity for private renters by introducing controls on rent rises and
Include legal minimum standards in properties for rent.
It goes on to say that home is at the heart of all of our lives.  However, for too many people the housing pressures they face are getting worse not better. Britain has a housing crisis – a crisis of supply and a crisis of affordability.
Soaring rents are a real problem according to the Party. There's an increase in families living in temporary accommodation, more people sleeping rough, and many not having enough money to save up for a deposit or for a rainy day.
Labour therefore plans to legislate a ban on letting agency fees for tenants and empower tenants to call time on bad landlords by giving renters new consumer rights.
Conservatives hit back
Whilst labour is blaming the housing crisis on the tory government, the Conservatives have hit back in their manifesto promising a "new generation" of social housing to bring relief to the millions of ordinary families currently languishing in the private rented sector.
Especially those on low incomes who spend a huge chunk of their income on sky-high rent.
Rental prices
Both parties have expressed a need to control soaring rental prices.  Landlords could see this as the final nail in the coffin after the reduction in mortgage interest rate relief and the new stamp duty surcharge.
Berlin role model
Berlin has put the brakes on soaring rents since 2015 to keep the city affordable and the model is now being copied in Hamburg and hundreds of other towns and cities around Germany.  Closer to home, Scotland's rental cap is being rolled out during the end of the year.
A Shelter spokesman has recently said that "England has regulations in place, but they are incredibly weak and ineffective. It's easy for landlords to impose excessive rent increases, with tenants able to choose between paying up, or moving out. If we adopted a cap, we will see landlords selling off their properties and it won't tackle the main problem – a lack of stock."
Private landlords and their role in the 2017 General Election
There will always be the need for private landlords to let their property because of this lack of stock.  Closely monitoring rental prices goes hand in hand with finding good quality and long-term tenants who pay their rent on time. Especially in cities like London, Manchester, Birmingham etc where there is fierce competition.
Want to be paid your
rent on time
every month without fail? We can help!
As a specialist online agent, we have the knowledge to advise on rental prices and are always happy to offer our own impartial industry knowledge to first-time and accidental landlords as well as veteran landlords considering increasing their prices.
With regards to the 2017 General Election and which party's manifesto best supports the rental community and triumphs to victory, only time will tell. Until this time, we'll watch, wait and act on any new legislation that comes into force following the 8th June.
Here are the results of our landlords general election voting poll
Summary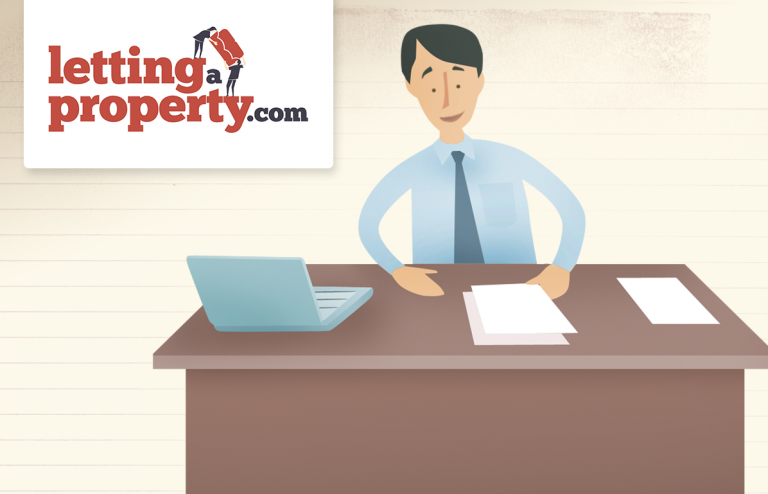 Article Name
2017 General Election - Landlords Are Voting
Description
2017 General Election fever hotting up! Who will private landlords be voting for? Enter our general election landlord poll and see the results.
Author
Publisher Name
Publisher Logo